Bailey K. Fowler Means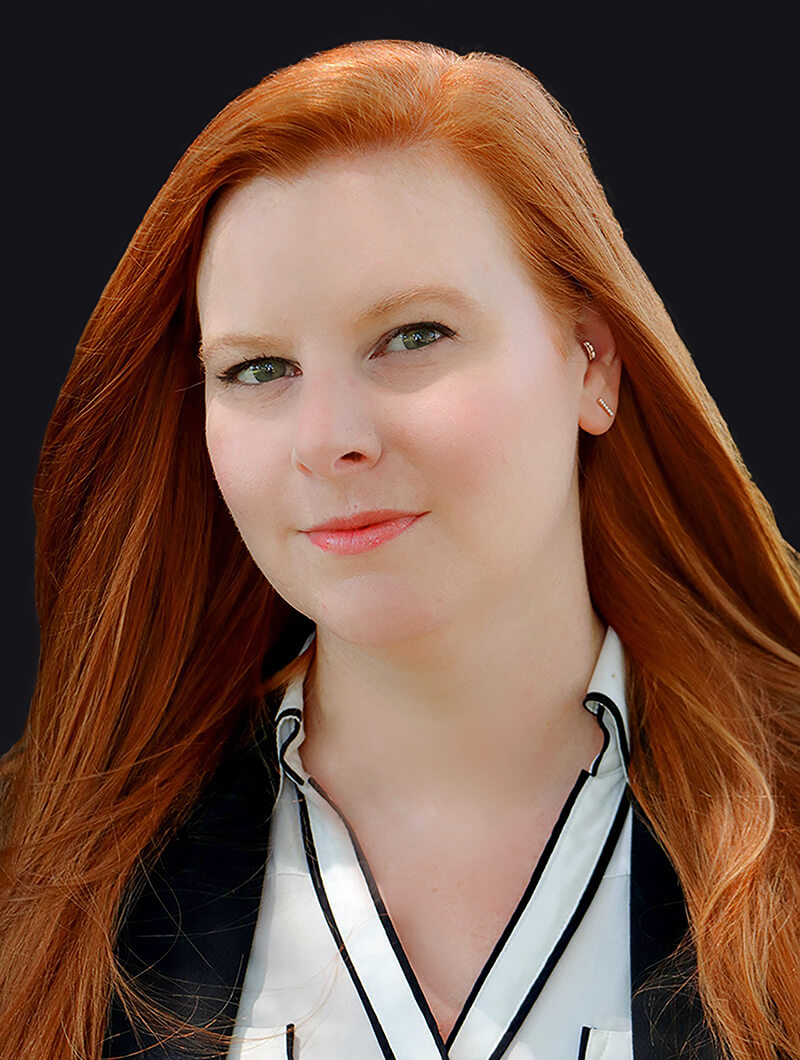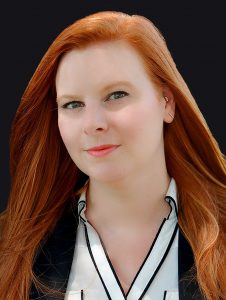 Bailey K. Fowler Means began concentrating on criminal defense practice during her 1L year at Loyola Law School, Los Angeles. Her law school career was dedicated to becoming an effective public defender. During her three years at Loyola, she interned at two public defender's offices, and the ACLU, in addition to working as a research assistant for three criminal-focused professors.
Since graduating from Loyola, Mrs. Means worked as a Deputy Public Defender in Ventura County for 3 years. In the 3 years she was there, Mrs. Means tried the most criminal cases of all defense attorneys in the county. During that time, she was in court for 4-5 hours a day; giving her the confidence and knowledge to effectively represent clients inside and out of the courtroom. Though she's an aggressive and experienced litigator, Mrs. Means knows that every case is unique; the best option for each client differs and depends on their unique situation.
Mrs. Means has handled over one thousand criminal cases ranging from code violation infractions to felony gang cases. In her practice, she is a firm believer in motion practice. She has litigated hundreds of criminal motions and is especially passionate about fourth amendment jurisprudence and motions to suppress. Recently, two of her motions to suppress that were initially denied have been overturned on appeal, when the District Attorney conceded that the judge had erred.
In 2016, the Ventura County Criminal Defense Bar Association awarded Mrs. Means for her Outstanding Performance by a New Attorney.
After leaving the Public Defender's Office, she accepted a job as a State Bar prosecutor, working in the Los Angeles office. Though recognizing the State Bar's work in protecting the public is important, her true passion has always been criminal defense practice.
Mrs. Means holds two bachelor's degrees from the University of California, Irvine; in Political Science, and Criminology, Law & Society. UCI's nationally renowned criminology program "focuses on the problem of crime and on understanding the social, cultural, political, and economic forces that interact with the law." Her background in criminology contributes heavily to her firm belief in the client-centered approach, and holistic practice goals.
In her free time, Bailey enjoys spending time with her two rescue pit bulls and her husband. She also enjoys running, NFL football, Premier League soccer, craft beer, and all things historic Los Angeles.