Facebook – Instagram – Twitter – Yelp – Reddit. Each of these online sites, along with many others, allows individuals to express themselves, verbally and pictorially. And while these sites were ostensibly begun to allow individuals to offer opinions and commentary, some posters have, unfortunately, tended toward personal attacks, defamation, libel, and argumentative statements. In some cases, threats have been made online.
Even though the online world is a new phenomenon in today's society, laws nevertheless apply. Consequently, an individual making a physical threat online can receive the same repercussions as a physical threat made in person. As a result, it is extremely important to be cognizant of what one posts online for the world to see. Failure to do so may result in criminal charges.
Recently, a California man was arrested for making threatening statements, via Instagram, to relatives and friends of those killed last year at Marjory Stoneman Douglas High School in Parkland, Florida. According to the complaint, the individual used several Instagram accounts to send harassing messages to the families, such as "I killed your loved ones ha ha ha."
A discussion of online harassment, as well as what typically qualifies as a criminal act, will follow below.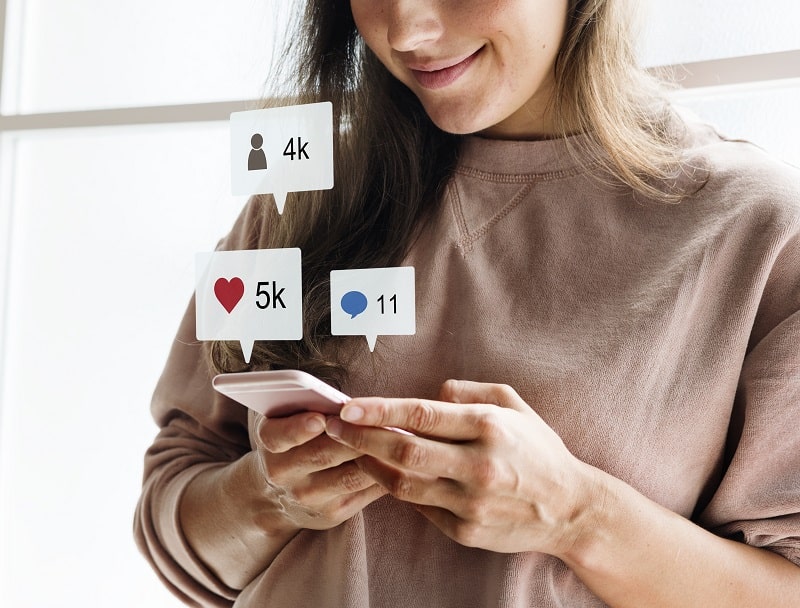 What Is Cyberstalking?
Generally, online harassment, sometimes known as "cyberstalking," is stalking that takes place via an electronic communication device. Online harassment is not a new crime; rather, it is the same as the traditional crime of harassment, but instead of being performed in person or via print, it is harassment done through an electronic medium, such as the Internet.
In California, stalking or harassment laws prohibit one individual from making harassing or threatening statements to another individual to the point where the second individual fears for his/her safety and/or the safety of his/her family. When those threats or harassment are communicated via the Internet, through email, via text messaging, over the telephone, through fax, video message, or any other electronic device, the crime is more accurately referred to as online harassment.
The penalty for online harassment in California is imprisonment of up to one year and/or a fine of up to $1,000. Thus, online harassment is a misdemeanor. However, penalties are enhanced when the aggressor pursues the same individual in violation of a court restraining order, in which case the prison term now has a range of two to four years.
Additionally, individuals convicted of felony harassment also face stricter penalties if they continue to stalk their victims. Finally, in some cases, an individual convicted of online harassment may be required to register as a sex offender.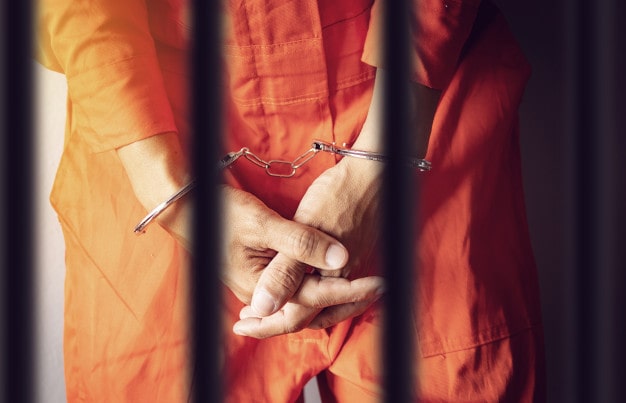 What are the Examples of Online Harassment?
According to the law, online harassment occurs when an individual willfully, maliciously, and repeatedly follows or willfully and maliciously harasses another individual, and who makes a credible threat with the intent to place that other individual in reasonable fear for his/her safety, or the safety of his/her immediate family.
As this can be interpreted in an extremely broad manner, some common examples of online harassment include:
Sending manipulative, threatening, lewd, or harassing messages via an electronic medium;
Hacking into an individual's online accounts, and changing the victim's settings and passwords;
Creating false online accounts on social networking and dating sites, impersonating an individual, or attempting to establish contact with the individual by using a false persona;
Posting messages to online sites containing the individual's personal information, such as a home address, phone number, or other identifying information, or posting messages which can be derogatory, lewd, or controversial, of which may result in a backlash to the individual according to internet fraud statistics;
Uploading unauthorized photographs or videos;
Disseminating false information, spreading rumors, and/or publishing defamatory or libelous statements; and
Signing up for online mailing lists and services using the individual's name and e-mail address.
Speak to a Criminal Defense Attorney
If you have been charged with a crime, contact the criminal defense attorneys at Manshoory Law Group, APC as soon as possible. When criminal charges are pending, time is your worst enemy.
The criminal defense attorneys at our office have years of experience in California and federal criminal law, including knowledge of potential online crimes. After gaining an understanding of your specific circumstances, we will work with you to provide the most effective defense possible. The attorneys at our office are available 24/7 to take your call. Do not wait, contact us today for an initial consultation.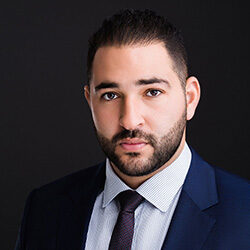 Latest posts by Shaheen Manshoory
(see all)