Responsible people who want more freedom with their second amendment rights will likely want to live in a state that has fewer restrictions on gun ownership and usage. By contrast, individuals who are opposed to gun ownership may like to live in a state that has very strict gun control laws.
When it comes to the state of California, the gun laws are firm and quite stringent. As such, the Giffords Law Center ranks the state number one with respect to strong gun laws when compared to all other states in the nation and also grades it with an A. By contrast, Mississippi is ranked number 50 in the nation for gun law strength, and the law center gives Mississippi an F.
Under the Second Amendment to the United States Constitution, you have the right to carry a gun in California. However, it is important to understand the state's tough laws so that you use your gun lawfully and do not get caught up in the criminal justice system.
The laws are constantly changing and staying up-to-date on how to continue to be a responsible gun owner is necessary. Otherwise, you could unwittingly violate new or adjusted legislation and be put under arrest. If you have been arrested for California gun law violations or any other alleged crimes it is best to speak with a Los Angeles gun defense attorney immediately.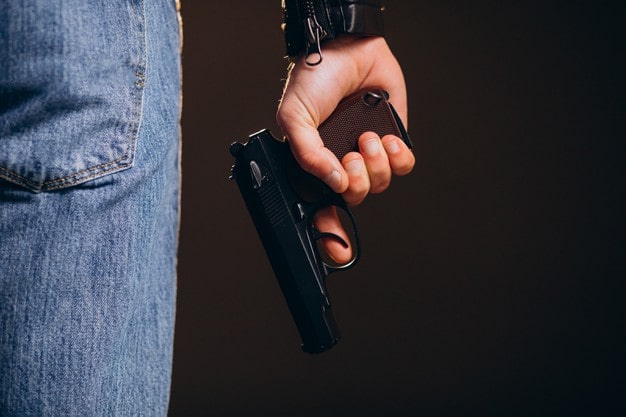 Which States Have the Most Lenient Gun Laws?
 Gun sales can ebb and flow depending on what is happening in the country and around the world. For example, the pandemic caused a surge in the number of guns that both Americans and our neighbors to the north, the Canadians were buying.
As of 2020, veteran gun owners and new gun owners have been best welcomed with their firearms in the following states:
Arizona
Idaho
Alaska
Kansas
Oklahoma
Gun Owners are going to have a lower risk for issues with the law in these states because the gun laws tend to be more lenient, there are fewer bans, and there is greater flexibility.
While individuals that have guns in the following states will have more barriers and hurdles to legal gun ownership:
California
New Jersey
Massachusetts
Hawaii
New York
If you make a mistake with your firearm in California, you could be arrested. The stakes are very high should that happen because the repercussions and penalties can be dire and negatively impact your life in the long term. Even the most innocent error could be a breach of California's gun control laws.
So your best protection from these negative consequences is to get to know the law. Should you have an issue, then it is imperative that you work with a knowledgeable and proficient Los Angeles criminal defense attorney.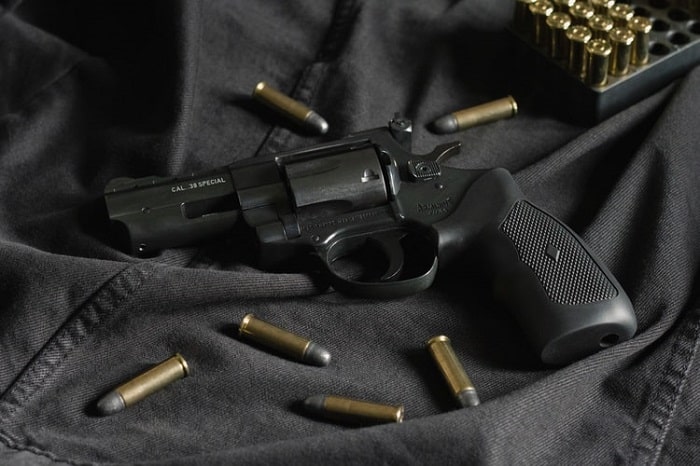 Who Cannot Possess a Firearm in California?
California law prohibits certain people from possessing guns and ammunition. Examples of when an individual would fall under this prohibition include:
anyone convicted of a felony

a person with two or more convictions for brandishing a weapon

persons convicted of certain misdemeanors

minors.
The bill currently before the governor would add misdemeanor convictions for hate crimes to this list. The ban on owning guns for designated misdemeanors is for 10 years following the conviction, and violations are classified as a crime subject to up to one year in State prison or county jail and/or a fine of up to $1,000.
The other bill under consideration would ban openly carrying unloaded firearms (rifles and shotguns), other than handguns, which is a separate offense, in a public place or street within unincorporated areas of a county. A conviction for violating this provision could mean up to a year in jail and/or a fine of up to $1,000.
A conviction for either proposed offense would have long-term consequences, such as job and housing prospects. To avoid this harsh result, the services of an experienced criminal defense attorney should be secured to strongly fight any charge.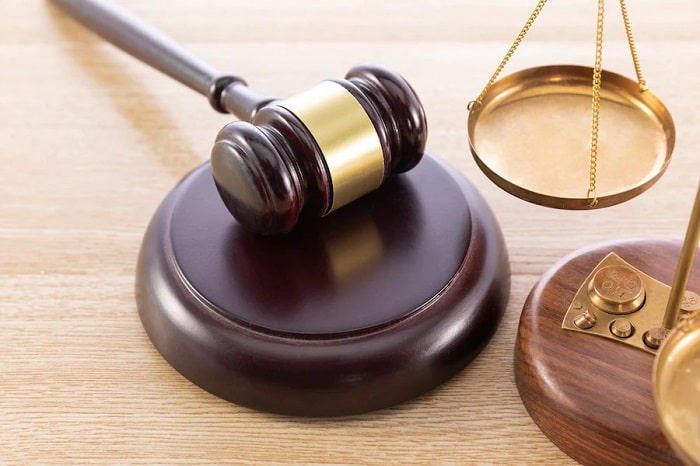 Where Are Firearms Currently Prohibited in California?
Present law prohibits carrying unloaded handguns in public places or streets within an incorporated city or county, and in public places where firearms are prohibited generally, including:
school grounds

government buildings

airports

public transit facilities
Further, carrying a loaded firearm anywhere is a crime, even if the gun is inoperable, but the defendant must know the gun was loaded in order to be convicted. Further, the open carry of weapons is generally prohibited except in unincorporated areas where open carry is not illegal, and this exception is what the proposed bill mentioned above is trying to eliminate.
The gun laws in California are highly complex and frequently change, making it easy to unknowingly violate the law. A criminal defense attorney is trained in defending gun charges, and, depending on the circumstances, can succeed in having charges reduced or dismissed.
Speak with a Los Angeles Criminal Defense Attorney Today
The Manshoory Law Group only works on criminal defense cases including preserving and securing the rights and freedoms of individuals accused of gun crimes in California.
When you work with the Los Angeles criminal defense attorneys at the Manshoory Law Group you will be in good hands and have the best chance to overcome your charges and obtain the most desirable outcome.
To schedule a free case evaluation with the Manshoory Law Group, please call (877) 977-7750.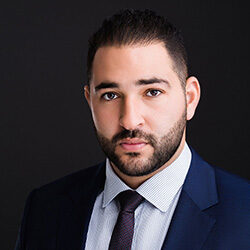 Latest posts by Shaheen Manshoory
(see all)