Los Angeles Unlicensed Contractors 
The California Legislature has put in place certain professional licensure, insurance, and bondage requirements for general contractors. This is because structures built improperly, or out of compliance with California regulatory requirements may cause the people who own the property loss of value in their property and perhaps irreparable damage.
What is a Contractor?
"Contractor," for the purposes of this chapter, is synonymous with "builder" (B&P section 7026). A contractor is any person who undertakes to or offers to undertake to construct, alter, repair, add to, subtract from, improve, move, wreck or demolish any building, highway, and other specifically described structures.
What is Contracting Without a License?
Business and Professions Code section 7028 makes it is a misdemeanor for a person to engage in the business of, or act in the capacity of, a contractor within this state either:
 the person does not have a valid contractor's license or
 the person does so while their contractor's license is suspended.
Any person who advertises or puts out any sign or card or other devices that would indicate to the public that he or she is a contractor is guilty of a misdemeanor.
Many people, especially handymen put on their card that they are not licensed contractors. However, if a person advertises any kind of superficial or structural building services, if that person takes a job that counts as contracting, the advertisement will still be used as a basis for prosecuting you for advertising.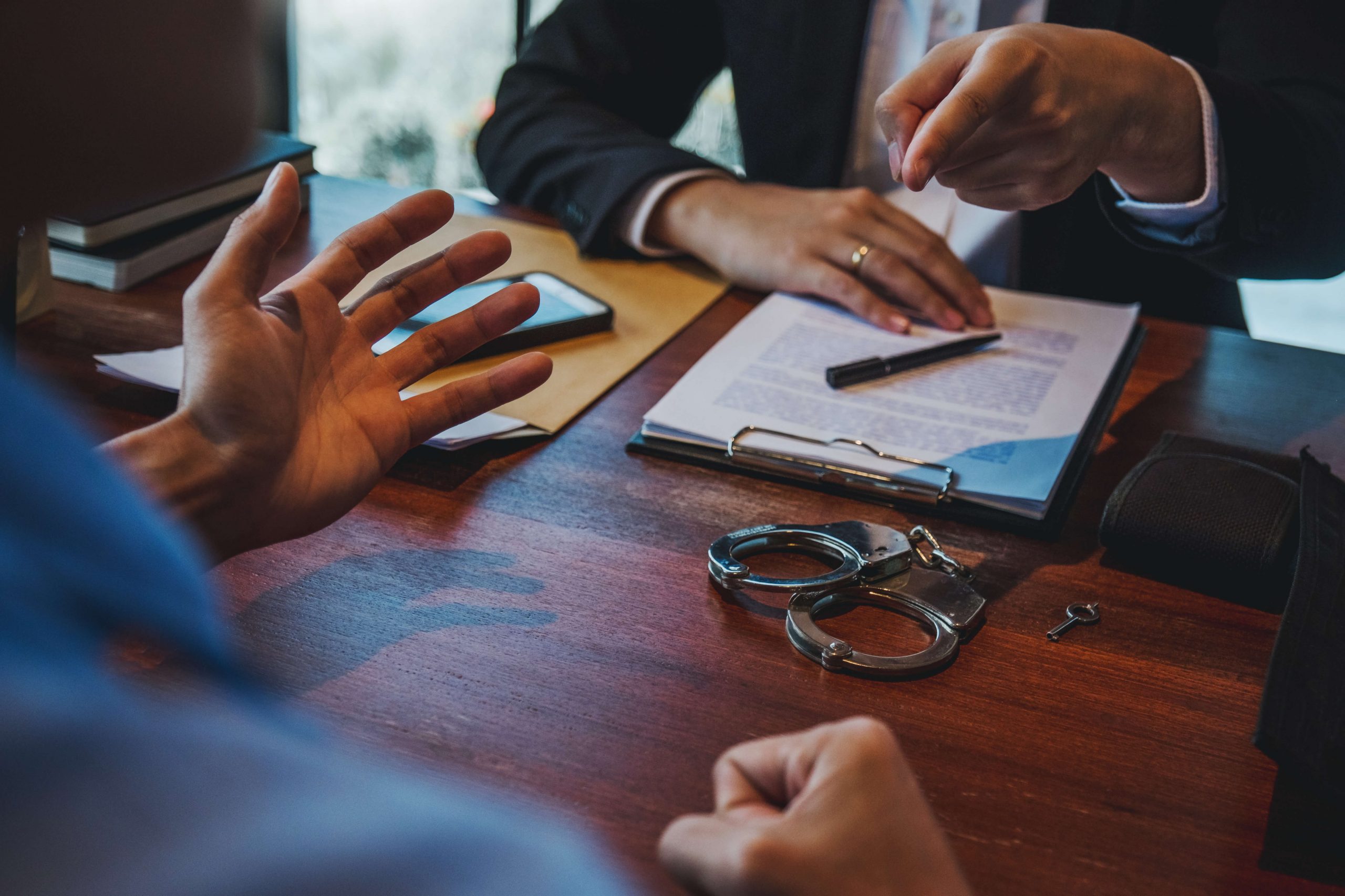 What if I Charge less than $500 dollars?
Business and Professions code section 7048 specifically creates a defense to this allegation and enables people to perform small projects related to buildings and structures, if the total cost of the parts and labor is under $500.
Many people trying to make a living as handymen make the mistake of offering to do a project for $500 but the property owner must pay for materials. This is not a defense to section 7028 and you may still be prosecuted.
Nor can you break up the agreement into "smaller jobs" which each equal $500. A person who agrees to $1500 dollars of work as "three $500 jobs" will likely be prosecuted for contracting without a license.
What's the Penalty for Unlicensed Contracting in Los Angeles?
Every act of contracting without a license is punishable as a misdemeanor, and each subsequent offense is treated more seriously than the previous conviction.
First Offense: misdemeanor – Up to 6 months in county jail, a fine not exceeding five thousand dollars ($5,000) or by both that fine and imprisonment.
Second offense: misdemeanor – a fine of 20 percent of the contract price, or 20 percent of the aggregate payments made to, or at the direction of, the unlicensed person, or five thousand dollars ($5,000), whichever is greater, county jail for not less than 90 days but no more than 6 months
Third Offense: misdemeanor – a fine of not less than five thousand dollars ($5,000) nor more than the greater amount of ten thousand dollars ($10,000) or 20 percent of the contract price, or 20 percent of the aggregate payments made to, or at the direction of, the unlicensed person, and 90 days to 1 year in county jail.
We are Los Angeles criminal defense attorneys experienced in helping persons charged with contracting without a license offense. Contact us today for a free case evaluation.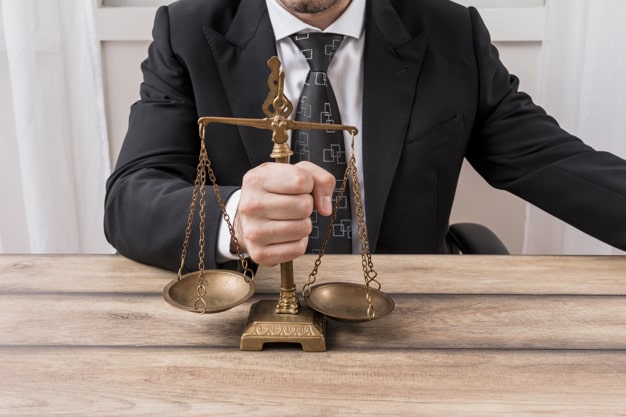 What are the Best Defenses to Assert in Court?
Entrapment is a defense to this, and any number of general intent crimes. "A person is entrapped if a law enforcement officer engaged in conduct that would cause a normally law-abiding person to commit the crime".
The State Contractor's Licensing Board conducts sting operations all the time to try and catch unlicensed contractors in the act. They typically find advertisements online, lure people to the project site, and then try to pitch the unlicensed contractor on a job that costs thousands of dollars.
The defendant has the burden of proving this defense by a preponderance of the evidence. This is a different standard from proof beyond a reasonable doubt. To meet this burden, the defendant must prove that it is more likely than not that (he/she) was entrapped.
If there is evidence that the defendant repeatedly said that the project was too large because he did not have a license to do projects which cost more than $500, and the undercover officer continually pressures him, assuring him he won't tell law enforcement, that nothing bad will happen, and agrees to pay even more than the cost of the project, this may be grounds for an acquittal on an entrapment defense.
What Should I do if I am Charged with Contracting Without a License in Los Angeles?
You should immediately contact a criminal attorney, like those at Manshoory Law Group, APC to assist you in analyzing the specific facts of your case, preparing and presenting defenses before and during the trial, and making sure you understand your rights and helping you enforce them.
The risks of a Contracting without a License conviction are too great to go it alone. Call for your free consultation at (877) 977-7750.