Adam Edel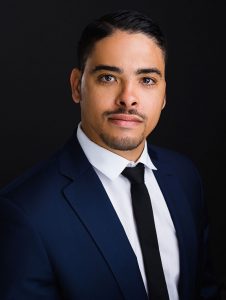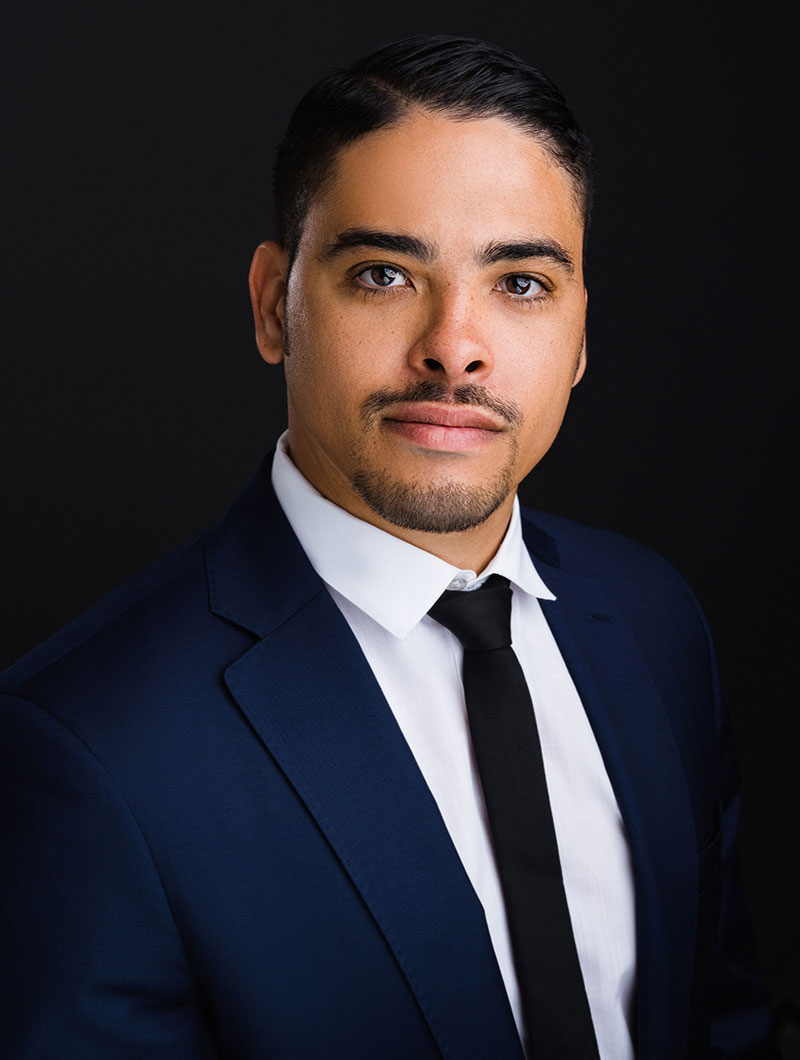 Adam Edel is an experienced litigator who began working in criminal defense immediately out of law school. However, during law school, Mr. Edel was accepted as a law clerk with the prestigious San Diego Public Defenders office. At the San Diego PD's office, he worked in the felony department and got his first experience litigating in open court. He also was able to second chair his first criminal trial.
In 2015, upon passing the bar, Mr. Edel hit the ground running and joined a small criminal defense firm where he was immediately trusted to handle his own case load which included serious and contentious felonies in addition to misdemeanor cases all over California. During his time at the firm, he had defended over 200 criminal cases.
In 2018, Mr. Edel left the criminal world to try his hand in civil litigation where he litigated contentious Consumer Warranty cases against large fortune 500 companies. However, he quickly realized that his passion in litigation resided in criminal defense.
Mr. Edel joined Manshoory Law Group to continue honing his litigation skills. He is passionate about his work and believes that the criminal justice system is very harsh on defendants who are supposed to be presumed innocent until proven guilty in the court of law. As a result, Mr. Edel is zealous in ensuring that his clients do not get taken advantage of by the system. He has negotiated many favorable settlements and has even resolved cases before they are filed.
Outside of being a passionate criminal defense attorney, Mr. Edel enjoys playing sports, watching movies and spending time with his friends and family. He is a massive supporter of Arsenal FC football club and an avid Lakers and Raiders fan.