Wet Reckless Charge vs. DUI
The California Legislature has created a less serious alternative charge for DUI, commonly called Wet Reckless. Codified in California Vehicle Code section 23103.5, there are many reasons why a person charged with a DUI might want to plead to the alternative charge of Wet Reckless.
What is the Difference Between DUI and Wet Reckless Charges in Los Angeles?
A Wet Reckless conviction is distinct from a DUI conviction in many ways.
A Wet Reckless has no minimum jail time, so the plea will not necessitate doing any more jail time than already done.
A Wet Reckless may also have a substantially reduced fine (DUIs commonly cost upwards of $2000 in Los Angeles, Orange, San Bernardino, Ventura, and surrounding counties.)
In Los Angeles County, a person convicted of Wet Reckless will not have to install an ignition interlock device, unlike a person convicted of DUI,
Wet Reckless convictions are less likely to impact your professional licenses the way DUI conviction will. For example, a person convicted of DUI will likely be banned for life from the practice of nursing, but a person convicted of Wet Reckless will likely see no impact on their ability to become or continue being a nurse. (Contact your professional license board or administrative body to see how a Wet Reckless plea will affect
Shorter alcohol education class (6 weeks) than with a DUI conviction (3, 6, 9, or 18 months).
No mandatory license suspension (although the DMV may decide to still suspend your license)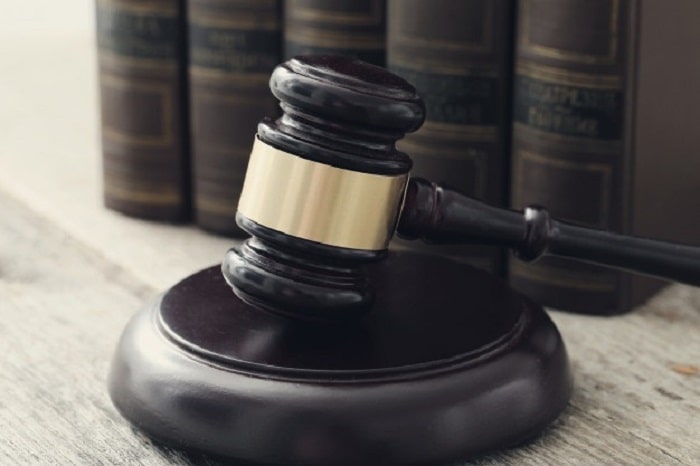 What are the Drawbacks?
A Wet Reckless is still a criminal conviction that may bar you from certain professional or government employment.
A Wet Reckless results in between 1 and 3 years "informal" or "court probation", which is the lightest probation available under the law. There will not be a probation officer assigned, you'll simply have to pay all your fines, do all your classes,
Wet Reckless counts as a prior DUI if you are prosecuted for a subsequent DUI within ten years of your plea, substantially increasing the punishments you in the later prosecution.
A Wet Reckless may raise your insurance because it adds 2 points to your license, just like a DUI.
Should I Accept a "Wet Reckless" Plea Deal?
It's important to consult a criminal defense attorney to advise you of the strengths and weaknesses of your defense. An expert criminal defense attorney, like those employed at Manshoory Law Group, can advise you whether a Wet Reckless is the best resolution for your particular case so that you can make intelligent choices about whether to take a plea deal or fight your case at trial.
If you are facing a DUI charge, then it's imperative that you talk to a skilled criminal defense attorney immediately. Shaheen Manshoory is an Expert in Criminal Law and has practice representing criminals for a plethora of crimes, including DUIs. Shaheen Manshoory is also very successful during early intervention where he points out the flaws in the prosecutor's case and will often have cases dropped before going to trial or have his client's charges reduced.
Contact us for your FREE case review (977) 977-7750.