Los Angeles Defense Investigators and Experts
Manshoory Law Group never relies solely on the police's version of the facts of your case. We understand that each case requires its own customized investigative approach. Most cases require a hard-nosed approach that only a highly trained and experienced retired police detective can provide.
We use their expertise in how police think and act to work for you. Manshoory Law Group only works with the best, well-trained, tenacious, and determined investigators to help resolve your case. A criminal defense attorney who works well with his investigators can make all the difference in your case.
A tough and experienced defense investigator can:
Re-interview prosecution witnesses for discrepancies and lies.
Find and interview defense witnesses that will help your case.
Take pictures, evidence, graphs to help assist the defense of your case.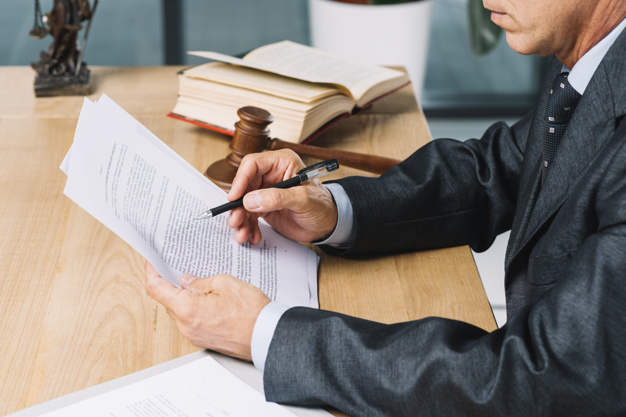 The Role of the Criminal Defense Investigators
Defense Experts are a key part of any successful defense. We use only the best Criminal Experts in Los Angeles to secure the best results for our clients.
Defense Experts are important because they are able to do the following:
Test, re-test, and examine physical evidence. We never trust the Prosecutor's witnesses at their word.
Consult with the attorney about strategy by evaluating our client, witnesses, victims for any possible psychological issues that may help to establish an affirmative defense*.
*An Affirmative Defense is one that if proven by the Defense, results in a dismissal of all charges.
Eyewitness Identification Experts: to show how a witness may be mistaken and show that "eye-witness" testimony is some of the most consistently and statistically unreliable evidence
DNA experts: to attack the prosecution's DNA Evidence presented by the Prosecutor's overworked "expert."
Ballistics Experts: to testify as to the use of a firearm, or the trajectory of a bullet thereby establishing the placement of the shooter.
Gun Shot Residue Experts: to expose the absence of GSR or distance from where the gun was shot.
Gang Experts: to consult and testify as to gang intelligence or customs. It is important to remember that the Prosecutor's gang experts usually have no formal education in behavioral sciences. Ours do.
Alcohol Experts: to refute or establish the appropriate Blood Alcohol Concentration needed in DUI cases.
Drug Sales Experts: to explain how innocent behavior may be confused with illegal hand-to-hand transactions.
Drug Use Experts: often used to mitigate the charges or sentences of those battling drug addiction.
Accident Reconstruction Experts: important for Vehicular Manslaughter cases.
Police Practices Expert: to demonstrate that non-compliance to police practices leads to wrongful arrest.
Handwriting Experts: to show the identity of the perpetrator.
Fingerprint experts: to attack fingerprint evidence which many recent studies have shown have limited, if any scientific merit.