The Los Angeles Police Department has confirmed that a "serial robber" is preying on Los Angeles-area banks. Incidents have been occurring since November of this year. The perpetrator has been entering the banks and violently threatening to shoot everyone until cash is rendered. 
Banks in Los Angeles and West Hollywood have been targeted by both robberies and attempted robberies from November 22 through December 16, according to authorities.
The pattern taking place is that the robber goes into a bank, approaches a teller, and begins making violent threats. These are the only details released by the police at this time.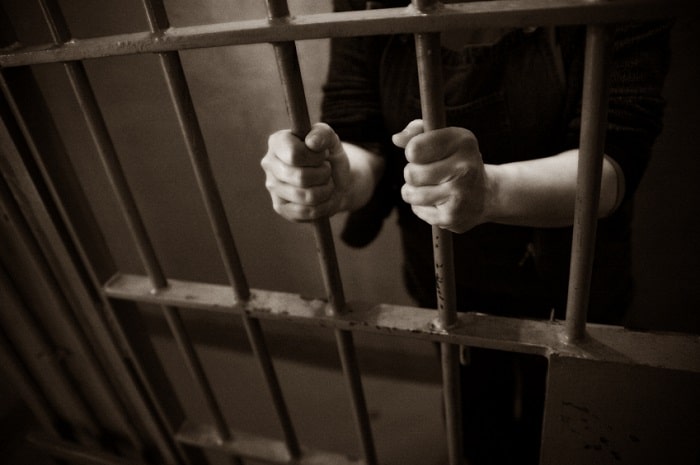 What Are The Laws Relating To Bank Robbery In California?
When we think of bank robbers, visions of bandits running into a bank and coming out with bags of cash come to mind. It seems as if this isn't a problem in modern times, but in fact, it is an issue plaguing authorities. According to reports from the FBI, in 2014 approximately 4,000 banks were robbed in the United States.
Bank robbery is a federal crime under Title 18 section 2113 of the United States Code. Under this code, any type of intimidation or force that one participates in towards taking anything of value from banks, credit unions, and savings and loan associations is federal robbery. It also specifies that a robbery of an armored truck or bank messenger, night depository, or automatic teller machine (ATM) will garner the same fines and punishments that are associated with robbing a bank.
Every crime is different and depending on the details of the crime there are a number of additional charges that can be associated with bank robbery including:
Federal burglary or larceny (18 USC § 2113(a));

Federal receipt of stolen bank property (18 USC § 2113 (c));

Federal assault with a deadly weapon (18 USC § 2113 (d));

First-degree felony murder (California Pen. Code, § 189);

Robbery (California Pen. Code, § 211);

Assault with deadly weapon or force likely to produce great bodily injury (California Pen. Code, § 245); or

Extortion (California Pen. Code, § 245)
What Are Punishments for Federal Bank Robbery?
Federal bank robbery comes with serving time in federal prison for up to 20 years or a fine that can be as high as $250,000. In some cases, the bank robber will receive both a prison sentence as well as a fine. These penalties are just the minimums.
The details of how the robbery crime took place can also increase the harshness of penalties. 
Increased fines and prison time up to 25 years come with a robbery where an assault of any person occurs.

The murder or abduction of a person during a robbery or in an attempt to flee the scene will result in life in prison or the death penalty.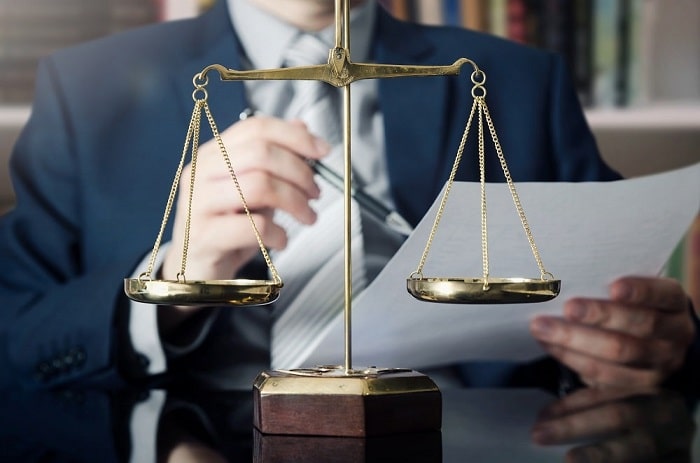 How to Defend Against Bank Robbery Charges
If you committed a federal crime you need a highly credentialed and experienced lawyer to handle your case effectively. The Southern California criminal defense attorney Shaheen Manshoorty at the Manshoory Law Group, APC  has been admitted to all four of California's United States District Courts.
He has extensive experience defending highly complex cases and will guide you through the entire process so you are not in the dark. You deserve to be treated with dignity and it is vitally important that after a crime you have your best interests represented. 
The Los Angeles federal criminal defense attorneys at the Manshoory Law Group, APC are here to speak with you about your case at 877-977-7750 during a Free consultation.
Our resourceful Southern California criminal defense attorneys are here for you 24 hours a day, 7 days a week.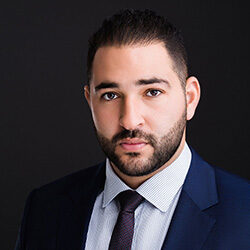 Latest posts by Shaheen Manshoory
(see all)