Felony probation, or formal probation, is a desirable alternative to prison for many people. It gives you the chance to effectively remain free, rather than going behind bars, but it comes with a range of terms and rules that need to be followed. This guide will examine exactly how felony probation works in the state of California.
What Is Felony Probation?
Probation is a sentence that can be handed out to a convicted criminal as an alternative to, or as well as, jail time. During the probation period, the criminal can live outside of jail in their regular community. They must follow certain terms of their probation and report in with a probation officer on a regular basis.
When we talk about "felony probation," this specifically refers to probation for felony crimes. Felony crimes are those which are considered more serious and severe than misdemeanors. Not every crime can qualify a criminal for formal probation, but there are many cases in which a judge or court may offer probation as an option.
What Crimes Usually Get Probation?
One of the most common questions about probation is "What crimes usually get probation?" Well, individuals may be placed on probation for the likes of domestic violence offenses, theft, DUI, assault, certain sex offenses, burglary, and possession of firearms. Crimes like armed robbery, murder, treason, and various drug and gun-related crimes are usually not eligible.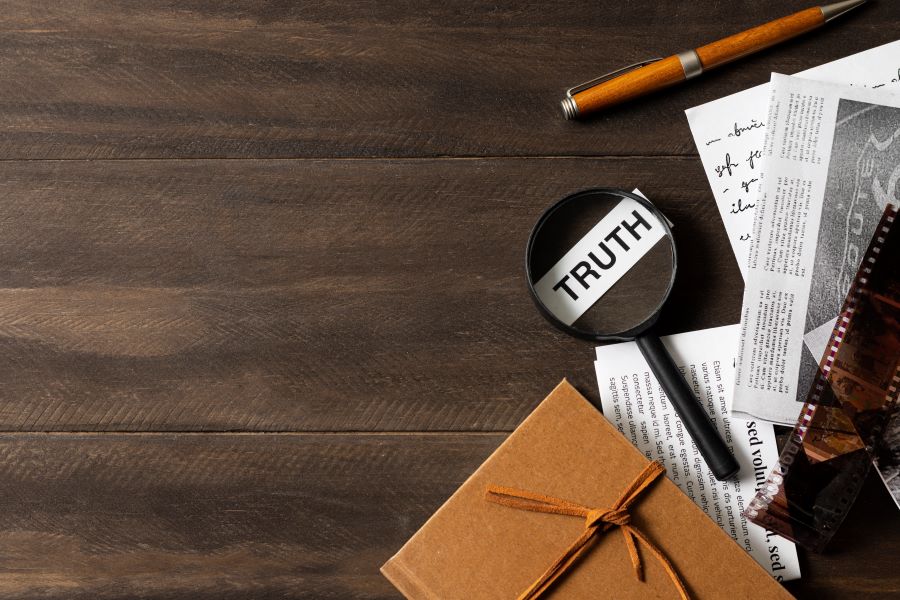 Eligibility for Felony Probation in California
Eligibility for felony probation in California will depend on a very wide range of factors, including:
The type of felony offense committed
The severity of the offense
Whether you were armed during the offense
Damage or harm done to victims.
Any history of a criminal record before the offense
Your general attitude and behavior up to the point of sentencing
The potential effect of imprisonment on you
You will automatically be ineligible if you have a prior conviction for a violent or serious felony or if you have committed a serious or violent felony while on probation. You will also be unlikely to be eligible if your crime involved great bodily injury to a victim, if you used a deadly weapon, or if you killed someone.
The judge will ultimately be the one to make the call on whether or not probation should be made available. They'll need to order a probation report from the relevant county department and then review that to decide on what sentence to hand out. At this stage, a Los Angeles criminal defense can make a case on your behalf and argue for probation.
How Courts Assign Formal Probation
If a judge decides to offer felony probation in California, they'll announce their sentencing and outline all of the relevant terms and conditions of the probation period. Various common conditions of probation may be included, and the accused individual will need to be assigned a probation officer to supervise and meet with them during the probation.
Conditions and Felony Probation Rules
When it comes to conditions of your probation, many convicts have questions like "Can you leave the state on probation?" and "What am I allowed to do while on probation?"
All of the terms of your probation should be detailed to you at the time of sentencing. Whether it's a felony or misdemeanor probation, you will be told what is expected of you, as well as the risks and penalties that may apply for violating your probation.
Mandatory Conditions:
Regular meetings with a probation officer.
Possibility of community service
Payment of fines
Supervision
Agreement to submit to police searches
Special Conditions:
Payment of restitution
Submission to drug testing
Abstaining from alcohol
Treatment programs
Counseling
Therapy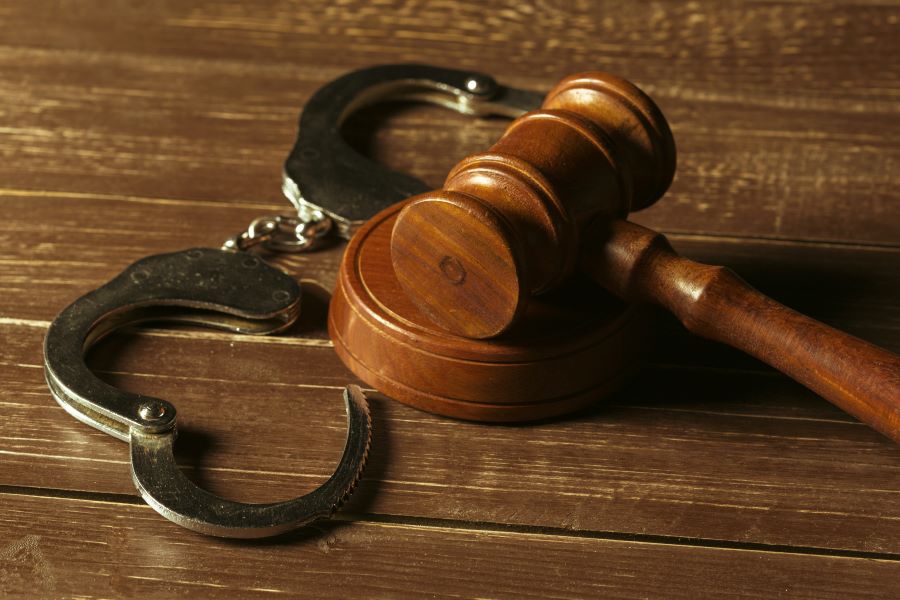 Length Of Felony Probation in California
Felony probation is usually imposed for a period of 60 months (five years), but may vary depending on the circumstances of the case and behavior of the defendant. It's possible for probation to end earlier if all relevant conditions are met and no violations are reported.
Consequences of Felony Probation Violation
There are several possible consequences if you violate your probation terms, including:
A warning and a second chance.
Modification of the terms and conditions to make them harsher.
Revoking the probation and putting you in jail with a maximum sentence.
A probation violation lawyer can help those who have violated the terms of their agreement. Contact us for further details.
FAQ on Felony Probation
Can You Leave The State On Probation?
Usually, no. One of the most common felony probation rules is that you will not be allowed to leave the state unless you notify your probation officer and obtain their permission. Even leaving the county is not recommended with the officer's approval.
Who Pays For Your Supervision for Formal Probation?
For the time you are on felony probation, the county in charge of your supervision will charge you a monthly fee. This means that you'll need to pay the county on a monthly basis in order to, essentially, cover the cost of your freedom.
Can You Get Your Felony Probation Terminated Early?
Yes, it is possible for some people to have their probation ended earlier than planned. However, this won't be available to everyone. It depends on the conditions and circumstances of your case, and you'll need to petition for the court for an early termination. A criminal defense attorney can help with this, and you need to have done at least 18 months of your probation term before you can have it terminated. You also cannot have violated any of the probation rules.
Is it Possible to have Probation Termination Early?
Yes, as explained above, if you have served a minimum of 18 months and not done any felony probation violation, you may petition the court for an early termination.
Can You Violate Probation Without Breaking The Law?
Yes, very easily. Many of the terms of probation are not typical laws. For example, one term might be that you're not allowed to drink any alcohol. It wouldn't be illegal to drink alcohol, but it would still be a felony probation violation
Is it Mandatory to Have a Job in Case of Felony Probation?
Not in all cases, but in some cases, yes, you may have to have some form of gainful employment to qualify for probation. However, there is still a possibility for unemployed individuals to obtain probation if they can prove they're searching for work.
Latest posts by Douglas Parker
(see all)