All defendants in criminal cases have the right to representation by a lawyer.  Criminal cases are the only instance where a court will appoint a lawyer to help you exercise your rights; defendants in civil lawsuits are not guaranteed professional legal representation. 
In the case of financial misconduct, civil and criminal wrongdoings overlap substantially.  For example, victims of fraud have the right to sue their scammers for damages in the amount that the scammers stole from them, whether or not any criminal charges are filed in connection to the matter.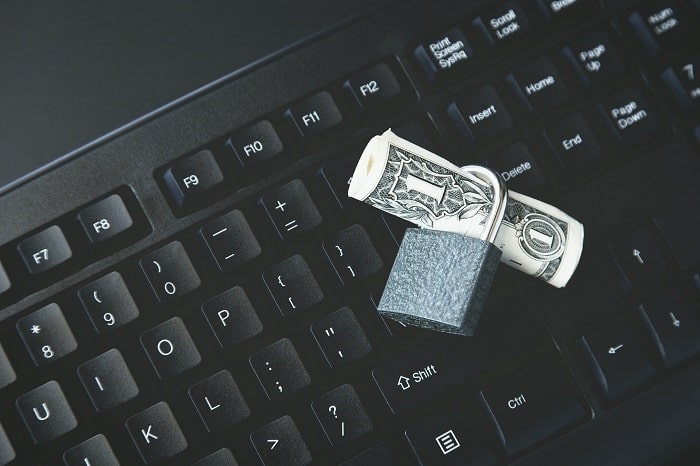 If there are allegations floating around about shady dealings on your part or on the part of businesses you control, it is a good idea to consult a lawyer to find out the best way to protect yourself even if no civil or criminal cases have officially begun and the accusations are still only on the level of social media rumors.  If, however, you have formally been charged with wire fraud or tax evasion, you need a Los Angeles federal criminal defense attorney.
More Trouble Ahead for Fatburger Bigwig?
FAT Brands is a Beverly Hills-based company that franchises several popular restaurant chains, including Fatburger, Round Table Pizza, and Johnny Rockets.  Its CEO Andrew Wiederhorn is no stranger to Hollywood glitz, being related by marriage to several reality TV personalities and Internet-famous folks.  He is also no stranger to fuzzy financial records and run-ins with the law.  In the mid-2000s, he served a 16-month prison sentence in Oregon after pleading guilty to filing a false tax return.  After his release from prison, he moved to California for a new start.
While he has not been charged with any crimes in California, the FBI is conducting an investigation into alleged securities and wire fraud, money laundering, and attempted tax evasion on Wiederhorn's part.  The FBI is investigating allegations that Wiederhorn and his family members took out millions of dollars in loans from his companies in order to reduce the companies' tax obligations.  Several credit card charges in the hundreds of thousands of dollars, for luxury items and legal fees for Wiederhorn and members of his family also raised red flags.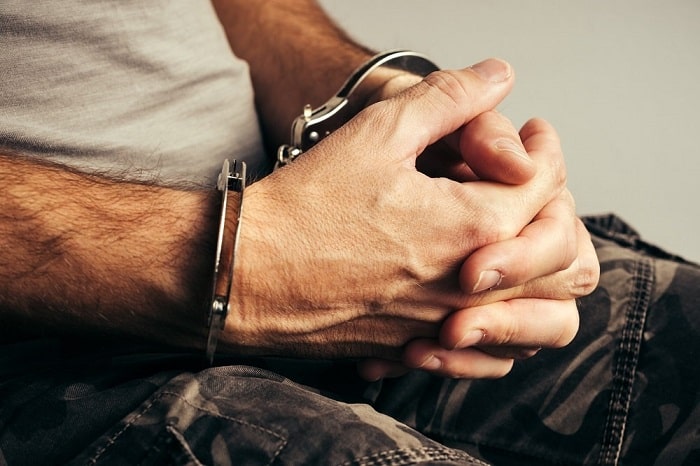 In December, the FBI raided the home of Wiederhorn's son Thayer and daughter-in-law Brooke, whose mother Kim Richards appeared on the Real Housewives of Beverly Hills television show.  The purpose of this investigation is to determine whether there is enough evidence to charge Wiederhorn with a federal crime such as wire fraud or tax evasion.  Even if Wiederhorn gets criminal charges, he will have the presumption of innocence until he enters a guilty plea or is convicted at a jury trial.
Contact the Manshoory Law Group About Federal Financial Crimes Defense
A Los Angeles criminal defense lawyer can help you if you are facing charges for tax evasion, wire fraud, money laundering, or another financial crime.  Your initial consultation is always free, so contact us at the Manshoory Law Group in Los Angeles, California, or call (877)977-7750 to discuss your case.
Latest posts by Douglas Parker
(see all)