Many cases of identity theft involve defendants stealing victims' personal identifying information and obtaining credit cards in the victims' names.  If anything, credit card companies are overly eager to flag individual purchases as fraudulent, but they are less skilled at telling whether or not they should issue a credit card to the person on the other end of the phone line or web portal. 
No sooner do you swipe your card at Chateau Marmont, when Master Card sends you a text message that might as well say, "Are you sure that was you?  You seem more like an In-N-Out Burger kind of guy."  Even though credit card fraud is one of the easier crimes to pull off, it does not mean that the legal consequences for it are not serious.  If you are being accused of making unauthorized purchases by using someone else's personal identifying information, contact a Los Angeles identity theft lawyer.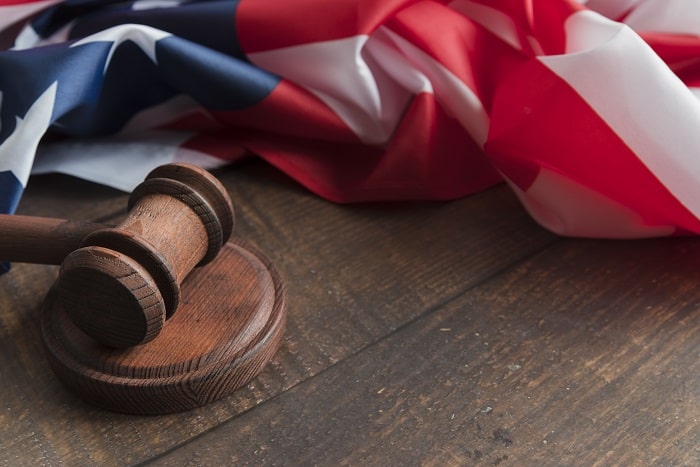 Court Orders "Million Dollar" Jones to Pay More Than Half That Amount in Restitution
Beginning in November 2016, Trace Jevon Jones, who goes by the nickname "Million Dollar" began to obtain people's credit card information, although news sources and the Department of Justice website do not indicate how he did this.  Jones and five co-conspirators would contact American Express and impersonate the cardholders, claiming to need replacement cards.  When American Express issued them replacement cards, they bought luxury items such as handbags, jewelry, and shoes from Los Angeles area stores such as Barneys, Gucci, and Goyard.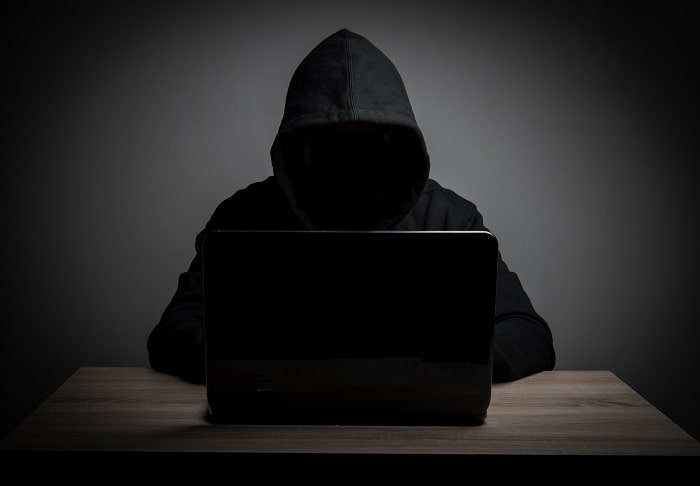 By 2019, the FBI had uncovered the scheme, and when officers arrested Jones in downtown Los Angeles, he was experiencing homelessness.  Jones pleaded guilty in September 2020 to aggravated identity theft and conspiracy to commit bank fraud. 
As of February 2022, five of the six defendants have received sentences:
Jones, 33, was sentenced to 48 months in federal prison.

 

He must also pay $521,128 in restitution to American Express, which reimbursed its customers for the defendants' fraudulent purchases.
Terry Ellis, Jr., 40, of Chino, was sentenced to two years in federal prison.
Davion Raymone Ellis, 32, of Eastvale, was sentenced to three years in federal prison.
Cherelle Daire Beal, 31, of Eastvale, was released from jail after receiving credit for time served and is now serving a three-year sentence of supervised release.
Miranda Clare Hensley, 31, of Las Vegas, received the same sentence as Beal.
Jonathan Randall Ross, 33, of Canoga Park, has yet to receive a sentence.
News outlets did not include any details about the role of each co-conspirator in the case or about any plea deals or other circumstances that could have led to the variety in their sentences.
Contact the Manshoory Law Group About Financial Crimes Defense
A Los Angeles criminal defense lawyer can help you if you are facing criminal charges for identity theft, credit card fraud, or another financial crime.  Your initial consultation is always free, so contact us at the Manshoory Law Group in Los Angeles, California, or call (877)977-7750 to discuss your case.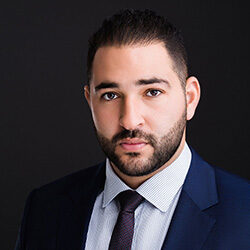 Latest posts by Shaheen Manshoory
(see all)