What are the California Criminal Evidence Rules?
Every individual that is charged with a crime in the United States is innocent until proven guilty. This is true across every state, and the state of California is no different. In order to convict a person of a criminal offense, a jury of 12 community members assigned to a case must make the unanimous decision that based on the evidence, a defendant is guilty of a crime beyond a reasonable doubt.
The evidence presented to jurors comes by way of attorneys representing both the defendant and those on behalf of the prosecution. In order for evidence to be lawful, valid, and sound in a court of law in California, they must adhere to the California criminal evidence rules.
The California criminal evidence rules basically say the following:
All evidence must be relevant to a case and a criminal situation

The evidence must be able to be trusted and reliable

Witnesses must be lawful

Guidelines on how legal professionals can examine and cross-examine valid witnesses

Hearsay is not permissible as evidence

Character assassination unrelated to a crime in question is not admissible*

You can refuse to testify in court

You cannot stop someone from testifying in court

Evidence may not misinform or deceive the jury
Witnesses can play a critical role in a strong defense strategy or they can be pivotal for the prosecution to get a guilty conviction. Because of the important job that a witness has in a case, there are rules in California that govern how witnesses are chosen and treated in the courtroom.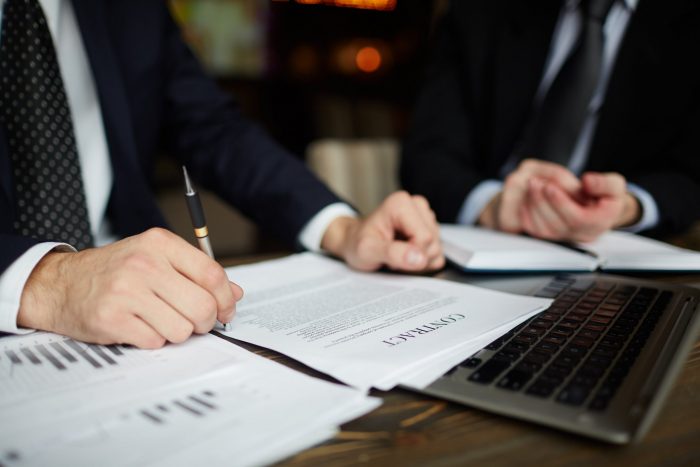 How To Select a Witnesses?
Any witness that is used must be proven to be competent and have the capacity to be a valuable and feasible individual providing clear testimony. If a witness cannot communicate in a way that the jury can understand they may not be used.
Also, if the individual doesn't understand that what they say during a trial must be truthful and their words cannot be trusted, they are not a viable option for witness testimony.
Witnesses also must be relevant to the case and have applicable knowledge about it to be able to provide testimony. The information the witness, also called a lay witness, will provide will typically need to be factual. Opinions are only acceptable when they are rational and are necessary to explain their testimony.
Other types of witnesses that can be eligible for a case would be expert witnesses. These individuals have specialized knowledge about a subject. Due to their high-level proficiency regarding a subject they can provide more clarity regarding aspects of a case.
Opinions are acceptable from expert witnesses when a situation falls out of the bounds of what can be answered by facts and therefore, expert witness must use their knowledge to make a sound judgment of the circumstances.
Meet with an Effective California Defense Attorney Today
Every element of a California criminal defense strategy must be meticulously put together so an individual who is facing charges can have their rights protected and have the best chance for a favorable outcome. This includes witness selection.
If you have been arrested in California, contact our Los Angeles criminal defense attorneys at Manshoory Law Group, APC for representation. You can connect with the Manshoory Law Group by calling 877-977-7750 today.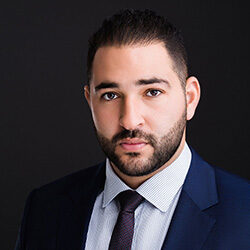 Latest posts by Shaheen Manshoory
(see all)