What Is the Definition of Assault?
If you have been arrested and charged with assault, depending on the circumstances of your case, you may be charged with either a felony or a misdemeanor. This is because assault is a wobbler crime in California and that means that the prosecution against you can review your case and determine if they believe you should be tried with a misdemeanor or if your case rises to the level of a felony. Misdemeanor assault charges still come with jail time, but the amount of jail time that you face will be substantially higher when your crimes are elevated to a felony.
If you have been arrested in connection with a California assault crime, it is imperative that you obtain the most strategic and effective legal defense available. The California criminal defense attorneys at the Manshoory Law Group can give you the legal representation you need to protect your rights and freedoms.
The Los Angeles violent crime attorneys at the Manshoory Law Group know that there are many situations where violent crime charges like assault can be dismissed. The Manshoory legal team will not only listen to your story but also relentlessly fight on your behalf to defend your best interests in court.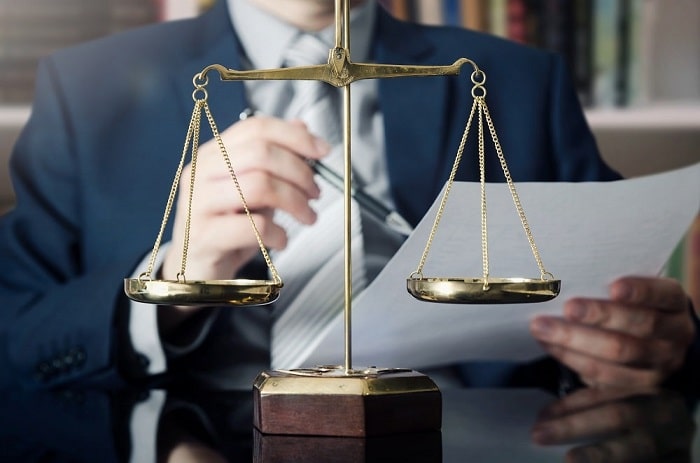 What Are the Differences Between Simple Assault and Aggravated Assault?
Simple assault can be any attempt to inflict harm on another person. This may happen through direct contact with another individual or through actions that put another person's physical body in harm's way. For instance, you may throw a punch at another party and connect with their body and you can be charged with simple assault.
Likewise, you can throw that same punch but instead, miss hitting the other party, and still, you can be charged with simple assault in California. If you throw an object at a person, you aren't physically touching them but the object was thrown with the intent to hurt that individual. Whether or not you hit an individual or not with the object you project towards them doesn't matter, a simple assault charge can still apply.
In California aggravated assault, on the other hand, doesn't have concretely defined parameters that describe its definition. When an aggressive and explosive interaction goes beyond what would be considered simple assault, aggravated assault may be applied. For instance, if you use a deadly weapon, firearm, dangerous chemicals, or engage in behavior that results in or would likely result in severe bodily damage, you could be charged with aggravated assault under the laws in California.
How a Lawyer Can Help With Assault Charges
Being charged and convicted of assault in California can lead to major negative life implications not only from the legal penalties you will face but the repercussions you will have to deal with once you enter back into the public sphere. To minimize the destruction such charges can have on your life, call the Los Angeles violent crime defense attorneys at the Manshoory Law Group immediately after you are arrested.
We can be reached at 877-977-7750 24 hours a day and seven days a week for your convenience.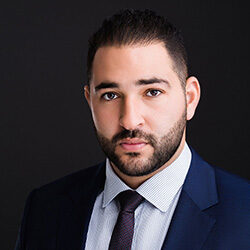 Latest posts by Shaheen Manshoory
(see all)