Is Stealthing Illegal?
The law makes very few restrictions on sexual acts that take place between consenting adults. People are free to engage in sexual activity as long as it does not harm anyone; harm occurs when one of the people involved in the activity does not or cannot consent to the act. Consent is what separates sexuality from sex crimes. 
Non-consensual sex acts do not always involve physical coercion or threats of violence; sometimes they are non-consensual because the victim's age or state of health made them unable to provide meaningful consent. Likewise, a sexual act is non-consensual if the aggressor verbally deceives the victim about what is happening or will happen.  If you are facing charges for engaging in a sex act without the victim's consent, contact a Los Angeles sexual assault and battery lawyer.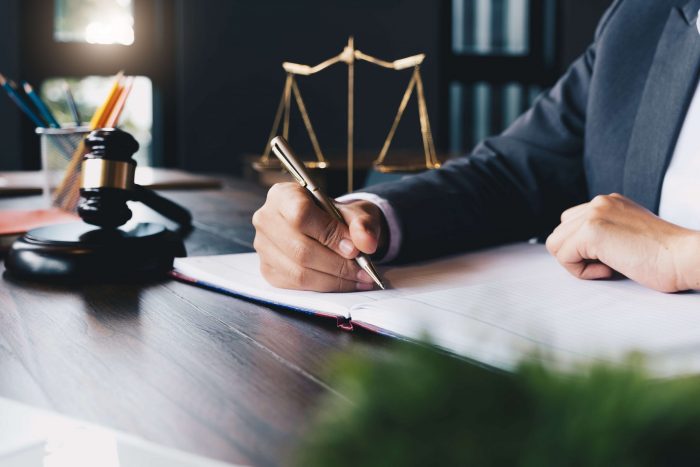 What the Proposed Anti-Stealthing Law Does and Does Not Say?
California Penal Code 243.4 currently defines the crime of sexual battery as touching intimate parts of a victim's body without the victim's consent.
It includes all of the following in the definition of lack of consent:
The perpetrator or an accomplice physically restrained the victim
The victim was asleep or unconscious
The victim has a severe disability that precludes them from the ability to consent
The victim verbally expresses their lack of consent
What if the victim consents to penetrative sexual contact but not to unprotected sex?  In other words, what if the victim consents to sex while the perpetrator is wearing a condom, but the perpetrator then removes the condom without the victim's knowledge?  Does that mean that the sexual act became non-consensual once it became unprotected?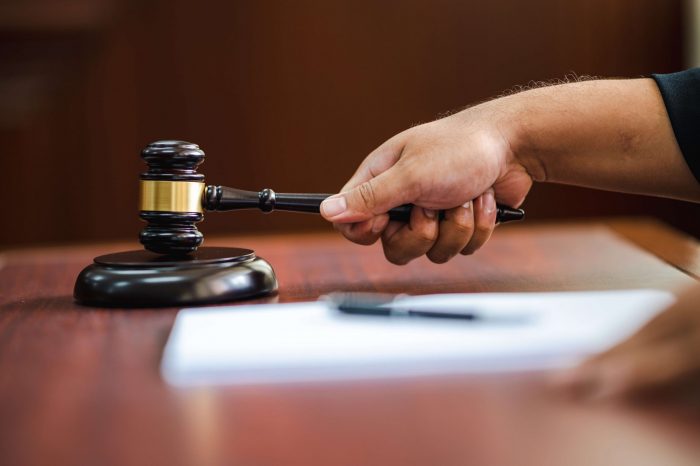 The practice of "stealthing," that is, removing a condom during sex without one's partner's knowledge, is disturbingly common, but until now, it has existed in a legal gray area.
The discovery of the HIV virus has changed the conversation around consent.  Even with the widespread availability of HIV testing, antiretroviral medications that make the virus much less transmissible, and pre-exposure prophylaxis (PrEP), unprotected sex carries a greater risk of HIV transmission than using condoms.  In other words, someone who consents to protected sex is accepting a different level of HIV exposure risk than someone who consents to unprotected sex.
California Governor Gavin Newsom is currently imposing a bill that would include stealthing in the civil definition of sexual battery but not the criminal definition.  Therefore, victims of stealthing could sue their assailants in civil court, but the court could not send you to jail for stealthing.  Likewise, getting sued for stealthing would not mean that you would have to register as a sex offender.
Contact the Manshoory Law Group About Allegations of Sexual Battery
A criminal defense lawyer can help you if you are being accused of sexual battery, but you believe that the act was consensual.  Your initial consultation is always Free, so contact our attorneys at Manshoory Law Group in Los Angeles, California, or call (877)977-7750 to discuss your case.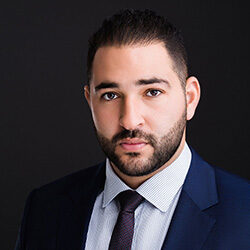 Latest posts by Shaheen Manshoory
(see all)