Generally, first-time offenders whose crimes are not egregious and instead, minor in nature, have the benefit of potentially being penalized in a less harsh manner than those who have a long history of crimes and commit crimes that are heinous. When you are convicted of a crime in California that comes with jail time, you may be sentenced to jail or you could be given probation. Most defendants, when given the opportunity, will choose probation if they can get it.
Across the United States, there are approximately 4.5 million people that are serving time from a crime through probation and parole supervision. The Council of State Governments Justice Center did a study and they found that as high as 45% of people that are sent to jail have this happen to them because they were in violation of their probation.
When it comes to first-time violators of probation conditions in California, there is the potential that probation can be revoked and a person will be sent to serve the rest of their sentence in jail. There is also the possibility that a person who violates their probation for the first time will not be sent to jail, and this largely depends on your probation officer and what violations you committed.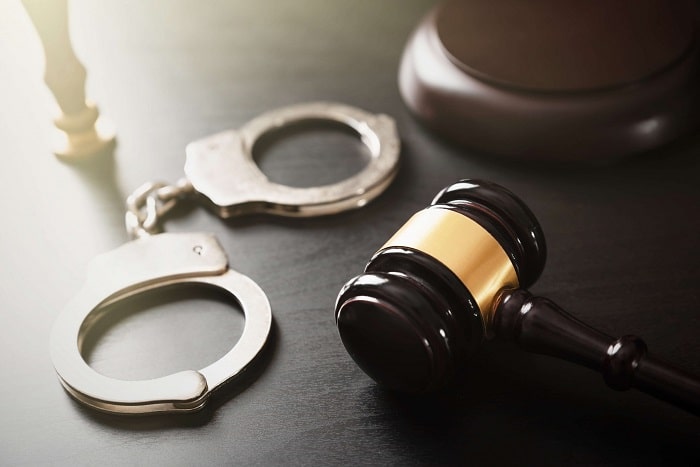 When will a First Time Violator be Sent to Jail if They Violate Probation in California?
If you were given probation it is incredibly important that you fully understand the terms of your sentence. Your California criminal defense attorney can explain to you what is expected when you are on probation as well as answer any questions you have about the sentence so that you can reduce the chances of engaging in a violation.
The Manshoory Law Group has qualified and experienced Los Angeles criminal defense attorneys that provide the most effective and highest-quality legal counsel and criminal defense services. The California criminal defense lawyers at the Manshoory Law Group will fight to protect your rights and future by keeping you completely informed on every aspect of the criminal process and what your responsibilities are.
If you are guilty of violating your parole for the first time, any of the following can result:
Your probation officer will assess your violations and they may decide that the infractions are negligible and so they will just give you a talking to and leave it at that.
Your probation officer will determine that your actions warrant the courts to get involved. When this happens, it is often a red flag that your probation officer believes that you deserve stricter punishment including withdrawal of probation for jail time. When a court day is established, you have to go because if you don't a warrant will be issued for your arrest.
Potentially you will get a formal court hearing where a judge will listen to your defense of why you committed the violations.
A judge may decide to extend your probation longer than the original amount of time, you may be assigned to community service or have more hours added onto your current requirement, or you could be forced to enter into treatment for substance or mental health conditions.
Speak with a Los Angeles Criminal Defense Attorney Today
The Manshoory Law Group has the most skilled criminal defense lawyers in Los Angeles who know how to get the best results for people who are caught up in the California criminal justice system. Schedule your free, initial case evaluation today with the Manshoory Law Group by calling (877) 977-7750.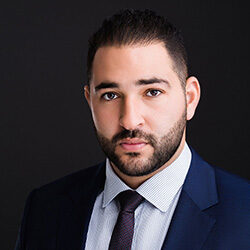 Latest posts by Shaheen Manshoory
(see all)