Criminal charges are what two women from Los Angeles County are looking at from an IRS scam they allegedly participated in. According to Fox 11, 25-year-old Ailing Lu, of Los Angeles, and 25-year-old Ji Hyun Lee, of Gardena, were identified as the suspects. The scam these women potentially were engaged in was one that stole thousands of dollars from their victims.
The investigation started early in September, on the 4th. A male victim reported to the Fontana Police Department that he received a call from an individual pretending to be the IRS. The phone call was threatening in nature and the individual claimed that the victim would be arrested if he didn't pay $2,200 worth of Target gift cards. The male victim did pay the money to the scammers.
Detectives investigated the trail of the gift cards and were able to locate them in the Los Angeles area. In combination with Target's Loss Prevention Team, surveillance video of the incident was retrieved. In the state of Indiana, a similar case took place which, when compared to the LA incident, showed that the suspects were both Lu and Lee.
The authorities found over $900,000 in goods that included electronics, gift cards, as well as a variety of other items that lead to the arrest of both Lu and Lee. The women were booked into the West Valley Detention Center.
Authorities believe that there are many more individuals who are a part of the scam and are telling the public to contact their local law enforcement agency should they receive these types of calls. It is important to note neither law enforcement nor public agencies will ask for payments in the form of gift cards.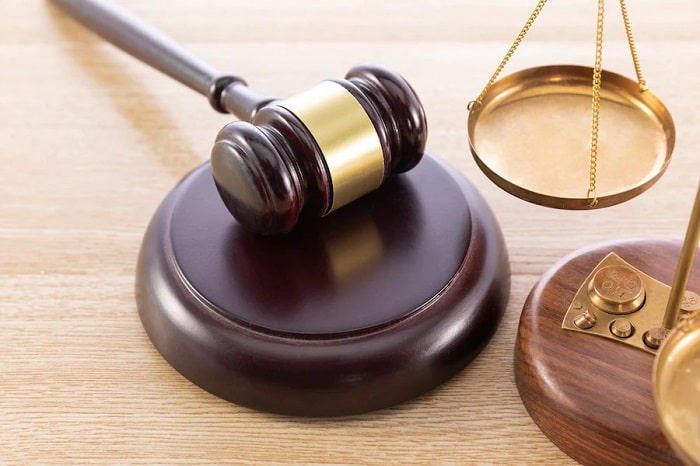 How to Protect Yourself From Phone Scammers?
The IRS lists the scams they are monitoring and provides resources to help individuals recognize these scams and avoid them. Victims of these scams have lost over $23 million throughout the country. Scammers are tricky and will always try to change their approach in order to trip up victims. Scammers that are arrested face steep penalties and punishment for these federal crimes.
Arrested for IRS Same: Can an Attorney Help?
If you have committed a federal crime it is extremely important for your best outcome that you seek the aid of an experienced Los Angeles federal defense lawyer from the Manshoory Law Group, APC. We have the credentials to manage your case throughout its entirety.
Shaheen Manshoory is a highly effective California federal defense attorney and has been admitted to all four of California's United States District Courts. He knows how to defend these highly complex cases and help guide you through the entire process so that you understand each action taken.
Our team is here to defend your rights, freedoms, and your future. We care about representing your best interests and here always here to speak with you about your circumstances during a completely free consultation 24 hours a day and 7 days a week. Call us today to obtain the critical legal representation you need from one of our resourceful Southern California criminal defense lawyers at 877-977-7750.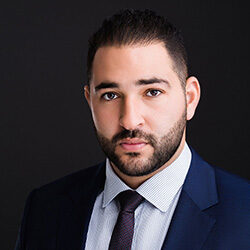 Latest posts by Shaheen Manshoory
(see all)