Autonomous vehicle technology has attracted its share of controversy in the media as well as in courts of law.  Various features that enable the car to use its own judgment about how best to avoid a crash have become so common that your car probably has some of them. 
If your car makes annoying beeping sounds when another car passes by when you are trying to back out of a parking space, or when it starts braking when it determines that it would be dangerous not to do so, you probably do not take this as an indication that you are free to scroll through your phone while you are behind the wheel and let your car do all the intellectual heavy lifting associated with driving.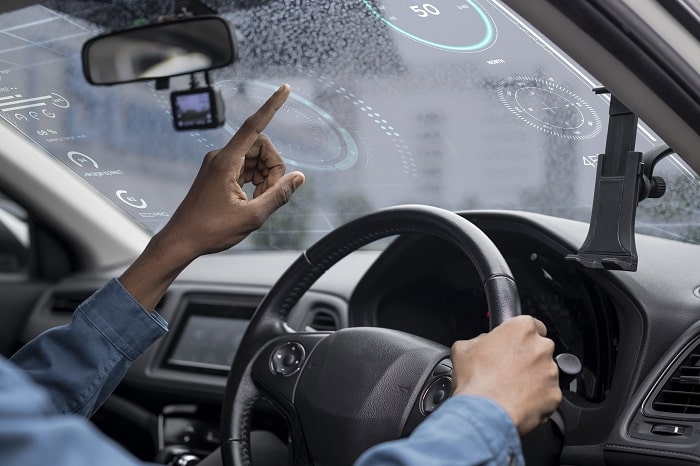 Whether you call it driver assist technology or self-driving cars, the consensus is that autonomous vehicle technology is meant to prevent distracted driving instead of enabling it. 
The civil courts have considered many product liability lawsuits by people injured in accidents where autonomous vehicle technology played a role, but a California man is the first defendant to face criminal charges for failing to prevent Tesla's Autopilot feature in his car from causing a fatal crash.  If you are a limousine driver or other professional driver facing criminal charges after causing a traffic collision, contact a Los Angeles bus and taxi lawyer.
Car on Autopilot Runs Red Light, Causing Fatal Accident
Kevin Riad is a professional limousine driver, but it is unclear whether he was on duty at the time of the accident at the center of the criminal case against him.  In December 2019, Riad was driving a Tesla Model S with the Autopilot automated vehicle technology, which controls acceleration and braking. 
While the technology was enabled, the vehicle ran a red light in Los Angeles County and collided with a Honda Civic on the opposite side of the intersection.  The two occupants of the Civic, Gilberto Alcazar Lopez and Maria Guadalupe Nieves-Lopez, died at the scene.  Riad suffered minor injuries, as did a woman who was in the vehicle with him.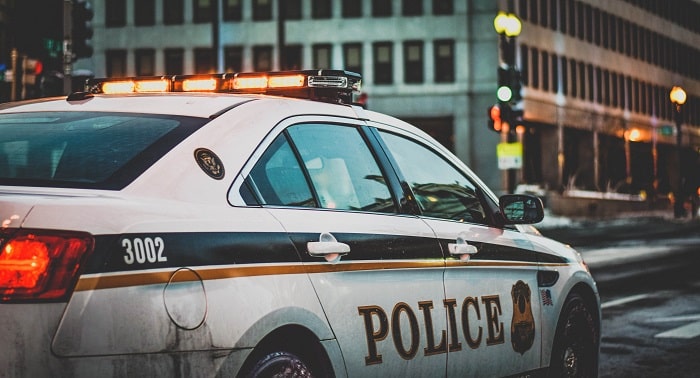 The victims' families filed civil lawsuits against Riad and Tesla, and these cases are still pending.  In October 2021, prosecutors charged Riad with vehicular manslaughter.  He is currently free on bail; the Los Angeles Times website did not indicate how much the bail amount was or whether Riad has entered a plea.  Even if a jury acquits Riad or prosecutors drop the charges against him, a civil court may still issue a ruling against him in a wrongful death lawsuit and order him to pay damages to the victims' families.
Contact the Manshoory Law Group About Driving Crimes Defense
A Los Angeles criminal defense lawyer can help you if you are facing criminal charges for driving so dangerously as to cause an accident resulting in serious injuries.  Your initial consultation is always free, so contact our attorneys at the Manshoory Law Group in Los Angeles, California, or call (877)977-7750 to discuss your case.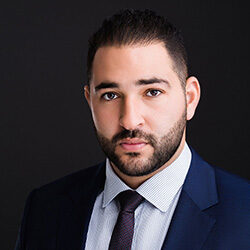 Latest posts by Shaheen Manshoory
(see all)