Every night is a good time to party in Los Angeles, and New Year's Eve is a time to party anywhere.  Partying does not have to involve motor vehicles, but anyone who has ridden in a car in the City of Angels can attest that nowhere else does the wind in your hair feel quite as magical through a car window or sunroof. 
Therefore, New Year's Eve in L.A. is a perfect storm for drunk driving.  There is a chance that yours was one of the vehicles whose festivities were interrupted by a traffic stop, and now a DUI court date now looms in your future in early 2022.  It may or may not be of any consolation that David Koechner of Anchorman fame is in the same boat as you are.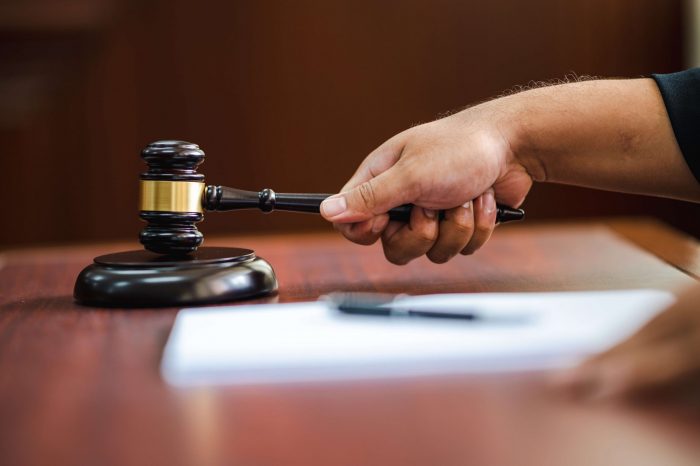 It certainly should be reassuring that no matter who you are, you have the right to representation by an attorney when you are facing charges for any crime, including drunk driving.  If you spent New Year's Eve regarding the numbers on a breathalyzer with trepidation instead of watching the ball drop in Times Square, contact a Los Angeles DUI defense lawyer.
Life Imitates Art as David Koechner Gets Pulled Over for DUI Before the Sun Even Sets on New Year's Eve
David Koechner has acted in dozens of film and television roles, but some of his best known, such as Champ Kind in Anchorman and Todd Packer in The Office, are known for their alcohol-fueled misadventures.  On December 31, 2021, the real Koechner was arrested on suspicion of drunk driving.  At around 3:00 p.m. on New Year's Eve, police got a phone call about someone driving erratically in Simi Valley; the driver had allegedly crashed into a street sign and then left the scene. 
When officers located the vehicle and pulled it over for a traffic stop, the driver turned out to be Koechner. They administered field sobriety tests, including a breathalyzer which allegedly measured Koechner's blood alcohol content (BAC) at 0.13 percent, which is well above the legal limit of 0.08 percent.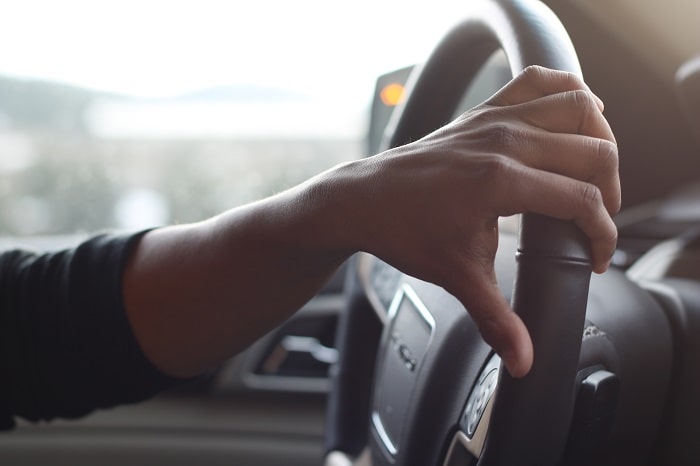 According to TMZ, Koechner was booked into jail at about 5:00 p.m., and his vehicle, which had blown out two tires, was towed.  A second breathalyzer test then showed Koechner's BAC to be 0.12 percent. Koechner was released from jail early in the morning on January 1, and his court date has been set for March 30. He is facing charges for DUI first offense and hit and run.  Like all defendants in criminal cases, Koechner is presumed innocent until proven guilty.
Contact the Manshoory Law Group About DUI and Traffic Crimes Defense
A Los Angeles criminal defense lawyer can help you if you are being accused of driving under the influence of alcohol or drugs or other traffic offenses, such as hit and run.  Your initial consultation is always free, so contact us at the Manshoory Law Group in Los Angeles, California, or call (877)977-7750 to discuss your case.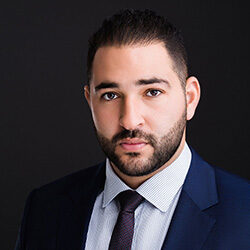 Latest posts by Shaheen Manshoory
(see all)